Knowing Christ and Making Christ Known
Service Times:
9:00 a.m. & 10:45 a.m.
People here consider themselves part of a loving church family. You are welcome in our come-as you-are atmosphere. We'd love to have you join us!
* Children's Church is available for birth through 5th grade during the 9 am service.
* Time of Prayer: 8:00 a.m.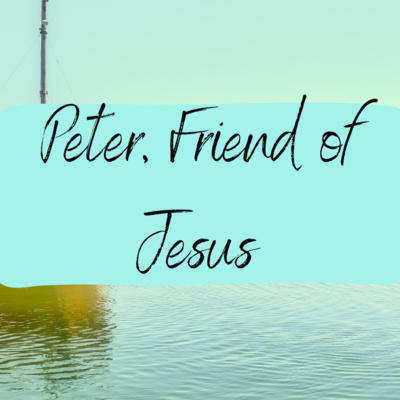 Peter, Friend of Jesus:
Invited to Have Breakfast With The Resurrected Jesus
John 21:1-19
September 3, 2023
**Online giver can choose to cover processing fee.**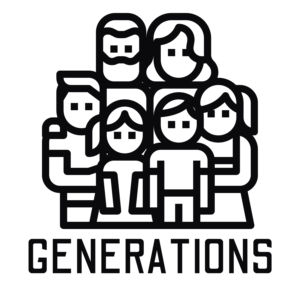 Generations
Sept – May every 1st and 3rd Thursday
Meal, teaching, and congregational fellowship.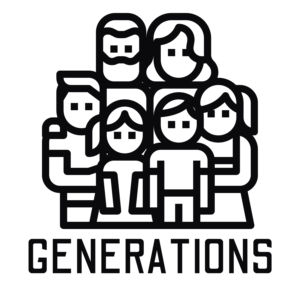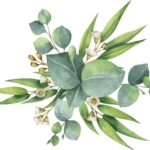 Women's Bible Study
Sept – May every 2nd and 4th Thursday