Time of Prayer: 8:30 a.m.
Service Time: 9:30 a.m. 
People here consider themselves part of a loving church family. You are welcome in our come-as you-are atmosphere. We'd love to have you join us!
Childcare/Children's Church available for birth - 5th grade age groups during entire service.
**A small percentage of the giving is charged to the online giving provider**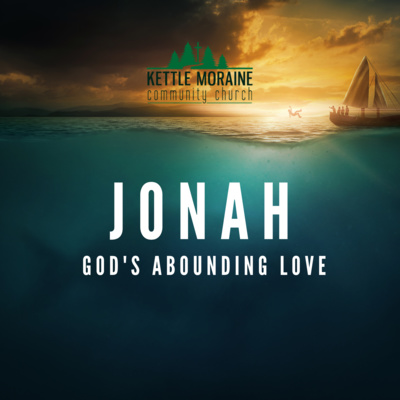 Jonah
God's Abounding Love
Experiencing God's Salvation or Punishment?
Jonah 1:17 - 2:10 | May 8, 2022
Employment Opportunity - We're hiring an Associate Pastor!
Please see the linked job description for complete details.