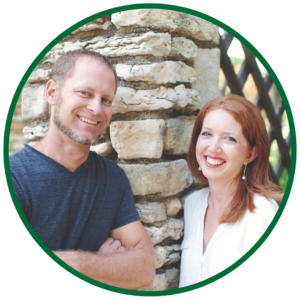 Jason & Kellie Knapp
Jason and Kellie Knapp
Lead Pastor
Kellie and I have been married for 25+ years. We are best friends. Together, we have 5 incredible children. Micah with his wife Ruth, Sophia, Malachi & Hezekiah. We both grew up in Waukesha County before heading overseas as church planters among the Tobo people of Papua New Guinea. We returned to Wisconsin in 2010, and have been serving God in various capacities, both in church and Christian nonprofit leadership roles. We accepted God's call to serve the KMCC congregation in July of 2019 trusting that God will use us to equip the saints for the work of the ministry.
Having spent almost a decade in the country of Papua New Guinea has uniquely shaped our view of taking the gospel to the ends of the earth and pastoring a local congregation. We learned that evangelization and pastoring are less about strategy and slick methods and more about being present with ordinary people in ordinary places in ordinary situations, demonstrating love for God and love for others, to the best of our ability, for the sake of Jesus and the salvation of souls. Our hope and prayer is that as we as a congregation walk through the ups and downs of life together that we will see the love of Jesus through our love for one another and experience the hope of eternal life in Him.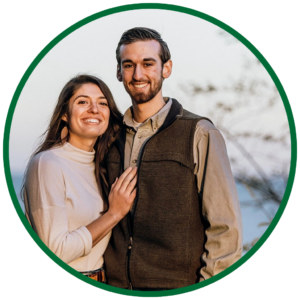 Kevin Brown
Kevin Brown
Ministry Intern
I have been attending and serving at KMCC for almost 4 years. In 2018, I moved to Waukesha, Wisconsin from Montana, where my dad was a pastor for 8 years. I moved here to attend Ethnos360 Bible Institute. I graduated from schooling in 2020 and served as an intern in the school's maintenance department from 2020-2021. I met my lovely wife Anna while at school and we married in December of 2020. In July of 2021, I began working at KMCC as a ministry intern, which has been wonderful! I love the close fellowship and family feel that KMCC offers to everyone who walks in the door.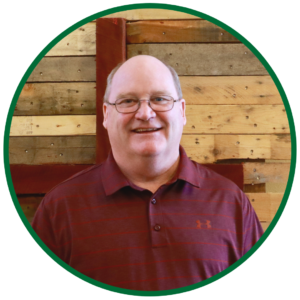 Bruce Barlow
Bruce Barlow
Chairman
"The church is about drawing people closer to God by allowing the Holy Spirit to work within us to become more like Christ which is pleasing and acceptable to God."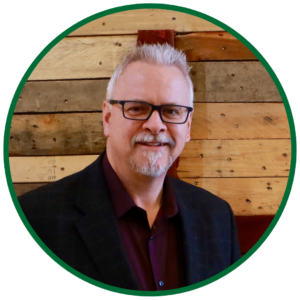 Bill Frey
Bill Frey
"I have been a Christian since coming to saving faith in 1987. I have three children and run a small commercial loan finance company called Bellwether Funding. I am active in the music ministries at KMCC and run a clothing drive each year to collect Winter clothing for the Milwaukee Rescue Mission. I live in Delafield with my wife, Cindy, and we have three adult children. My passion is to give back to KMCC since it has given my family so much over the years. My family and I have been active members of KMCC since 2004."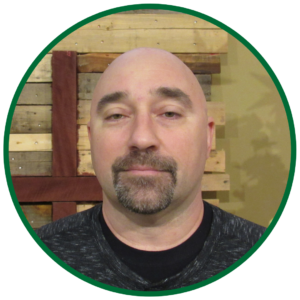 Jason Hoskins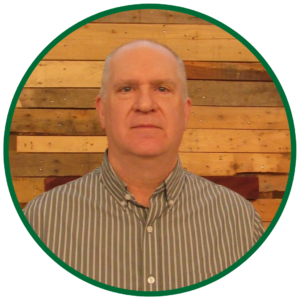 Rick Nelson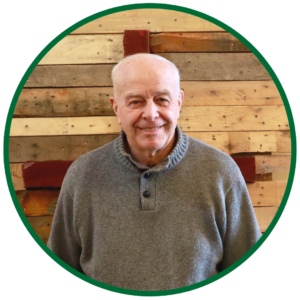 Tom Gruennert