Jason & Kellie Knapp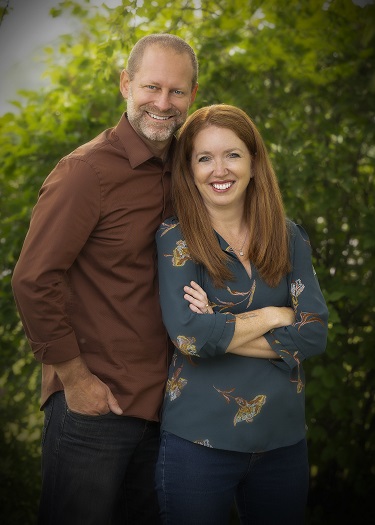 Jason and Kellie Knapp
Lead Pastor
Kellie and I have been married for 25+ years. We are best friends. Together, we have 6 incredible children. Micah with his wife Ruth, Sophia, Malachi with his fiancé Ella, & our youngest, Hezekiah. We both grew up in Waukesha County before heading overseas as church planters among the Tobo people of Papua New Guinea. We returned to Wisconsin in 2010, and have been serving God in various capacities, both in church and Christian nonprofit leadership roles. We accepted God's call to serve the KMCC congregation in July of 2019 trusting that God will use us to equip the saints for the work of the ministry.
Having spent almost a decade in the country of Papua New Guinea has uniquely shaped our view of taking the gospel to the ends of the earth and pastoring a local congregation. We learned that evangelization and pastoring are less about strategy and slick methods and more about being present with ordinary people in ordinary places in ordinary situations, demonstrating love for God and love for others, to the best of our ability, for the sake of Jesus and the salvation of souls. Our hope and prayer is that as we as a congregation walk through the ups and downs of life together that we will see the love of Jesus through our love for one another and experience the hope of eternal life in Him.

Kellie Knapp - Office Administrator

I come to the church office with 13 years of office administration experience and 25 years of ministry experience.  I find joy in running an office efficiently, sitting behind a computer with Excel spreadsheets, planning for future happenings and organizing cabinets, chaos and calendars.

Tim Bennett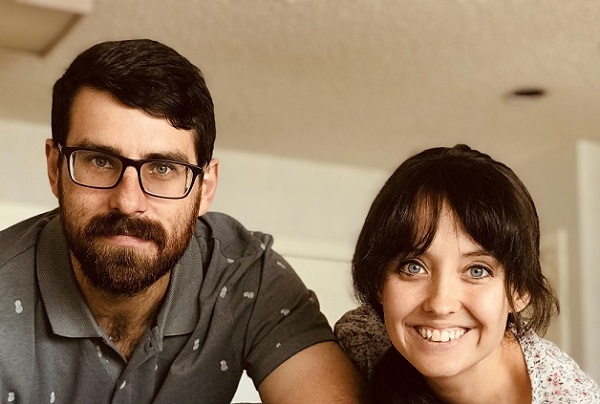 Tim Bennett
Associate Pastor
My wife Gabrielle and I have been married for 9 years and have two beautiful daughters, Eden and Jubilee. We both grew up in the west coast before moving to Waukesha to study God's word.  After getting married we traveled overseas with the intention of planting a church among the unreached. Due to the effects of the political climate in country we were not allowed to return. We moved to Milwaukee and served the refugee community for three years while teaching cross cultural ministry at churches around the United States before settling in Chicago and attending Moody Bible Institute. Our hearts broke for the state of the American church, so I began pursuing pastoral ministry. We have always considered Wisconsin our home as a family and are excited to serve here at KMCC.
Bruce Barlow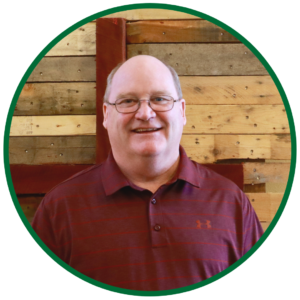 Bruce Barlow
Chairman
"The church is about drawing people closer to God by allowing the Holy Spirit to work within us to become more like Christ which is pleasing and acceptable to God."
Joel Wamser
Joel Wamser
"I was born and raised in Waukesha.  I placed my faith in the Lord Jesus Christ as my personal Savior in April of 2005.  I've been married to my wife Rhianna since June 2007 and we have two children.  We love the smaller family atmosphere of KMCC.  I'm honored to be able to serve this local church body."
Tim Hetzel
Tim Hetzel
"I put my faith in Jesus when I was 17.  Jessie and I were married in 2010 and we have three children - Andrew, Abbie, and Audrey.  Our family has been part of KMCC since 2019.  We love our local church and it's an honor to serve on the elder board. I also serve on the tech team running the sound board on Sunday mornings and maintaining the web site.  Its my desire to see others put their faith in Christ and to grow deeper in their relationship with him."
Jason Hoskins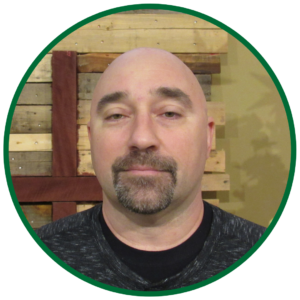 Rick Nelson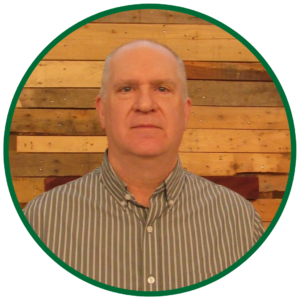 Tom Gruennert