Next Generations is Thursday February 2.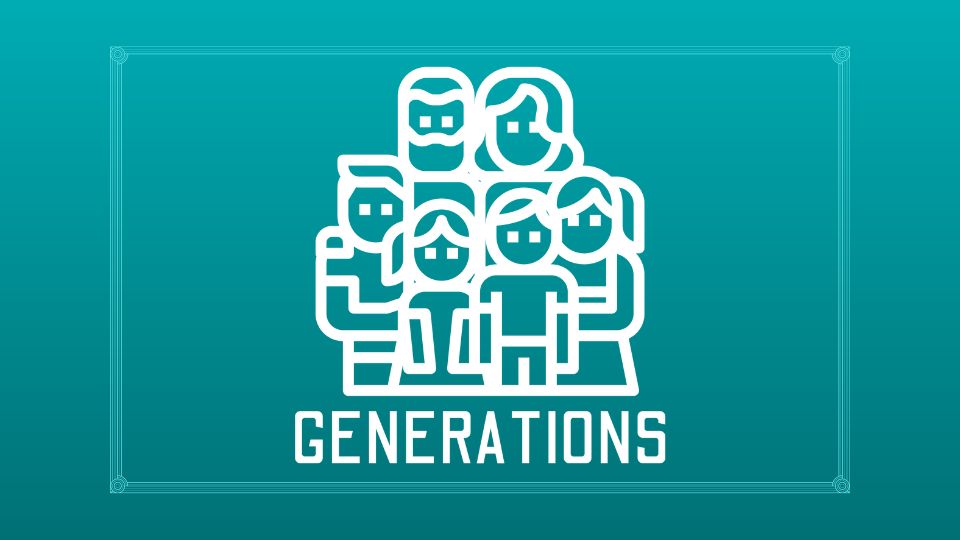 March16th is Pine Wood Derby Race. There will be an adult and child division. Buy a car ($5) and sign up your family so we can plan for pizza that night!
WHEN?
1st and 3rd Thursday of each month
Prayer and dinner starting at 5:15 PM
WHY?
This is a time for all the GENERATIONS in our church to come together as a church family for the purpose of mutual encouragement and building one another up in love. A time to learn from one another and grow with one another as we seek to follow Jesus each and every day.
WHAT WILL THE NIGHT LOOK LIKE?
5:15-6:25 - Potluck Dinner
6:30-7:30 - Generational Teaching
7:30-8:00 - All Church Activity Time
8:00-8:30 - Clean Up