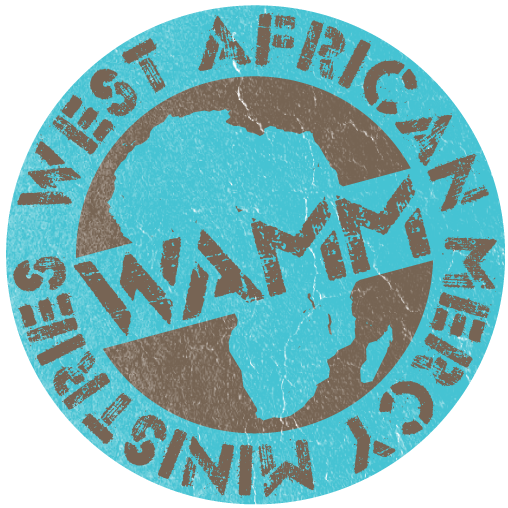 Brian & Debbie McIntyre 
James 1:27 explains that real worship is "to visit orphans and widows in their affliction." 
We have established the House of Mercy (HOMe), a Children's Hospice/Home in Accra, Ghana. It is our plan to develop our 1½ acre property into a permanent facility for our children's hospice/home and to move them from our current leased facility.
Our first church plant is in Nsawam and is led by Pastor Paul Adin.  This church has already seen tremendous results as they have committed to preaching and practicing God's gospel of grace and mercy in their community. It is our prayer that we will be able to start another church in the coming year. Only By the Mercies of God.
Contact / [email protected] or [email protected]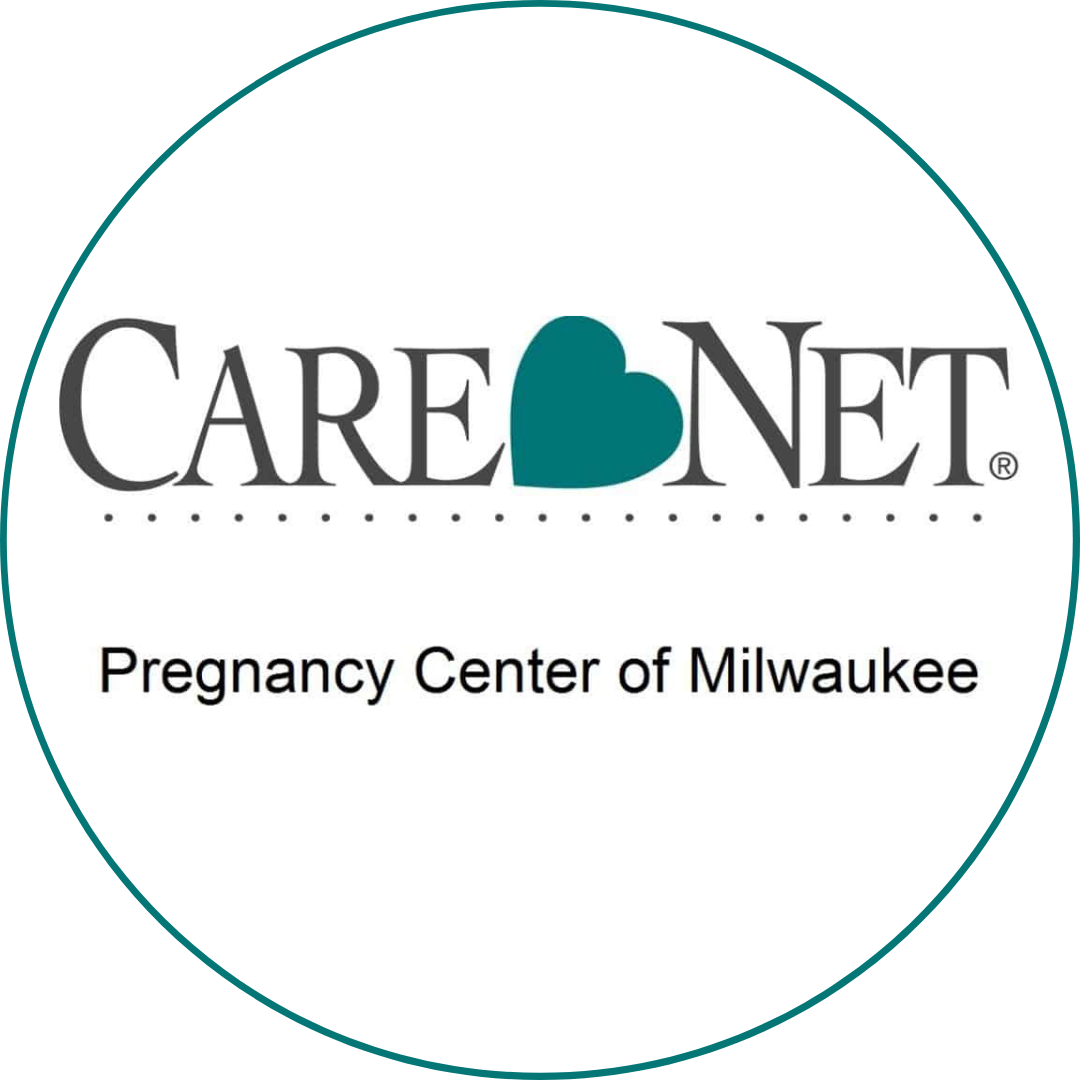 Care Net Milwaukee
Care Net is a pregnancy resource center located near the corner of Capitol Dr. and Fond du Lac Ave. in the middle of the City of Milwaukee.
Care Net upholds the sanctity of human life and shares the love of Christ with women facing an unplanned pregnancy.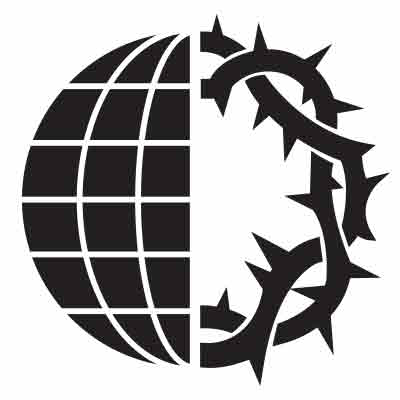 Voice of the Martyrs
   • Serving persecuted Christians through practical and spiritual assistance, and leading other members of the Body of Christ into fellowship with them.
   • Encouraging and empowering Christians to fulfill the Great Commission in areas of the world where they are persecuted for sharing the gospel of Jesus Christ.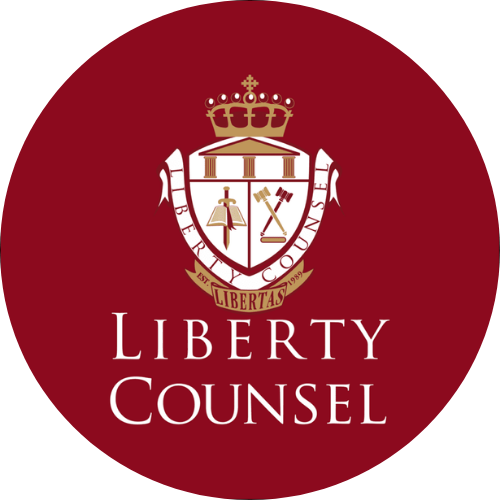 Liberty Counsel
Liberty Counsel is a Christian ministry that proclaims, advocates, supports, advances, and defends the good news that God in the person of Jesus Christ paid the penalty for our sins and offers forgiveness and eternal life to all who accept him as Lord and Savior. Founded in 1989, Liberty Counsel has offices in Central Florida, Virginia and Washington, D.C.

Community Warehouse / Partners In Hope
  Community Warehouse strives to honor God and serve the people of Milwaukee through tangible and practical efforts to rebuild homes and transform communities and lives, one family at a time.
  Partners in Hope is a faith-based prisoner re-entry program, run by Community Warehouse which helps formerly incarcerated prisoners become productive citizens.

Partners in Hope — Community Warehouse (thecommunitywarehouse.org)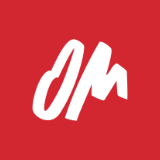 Operation Mobilization
   • Awakening God's people to His purposes for the world
   • We strive to see the fullness of God's Kingdom revealed where He is not yet known.
   • We want to see vibrant communities of Jesus followers among the least reached.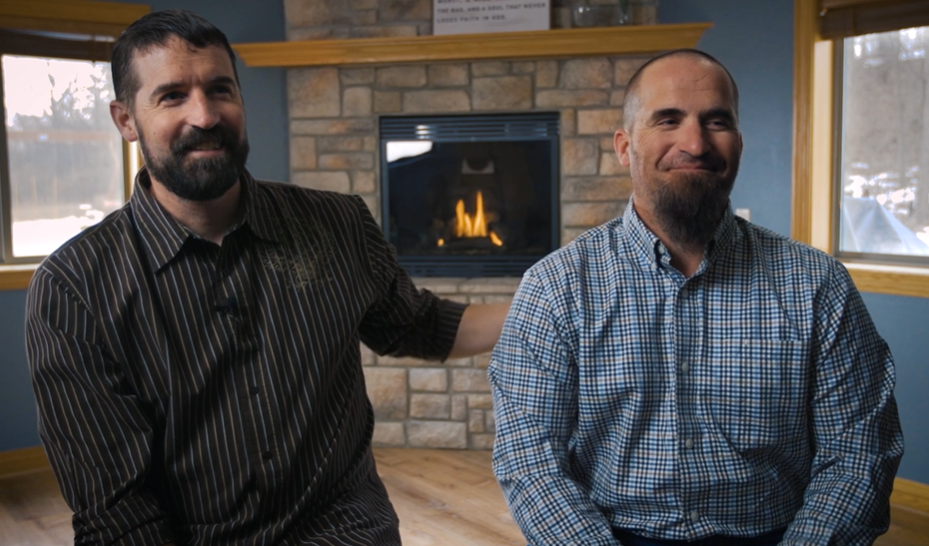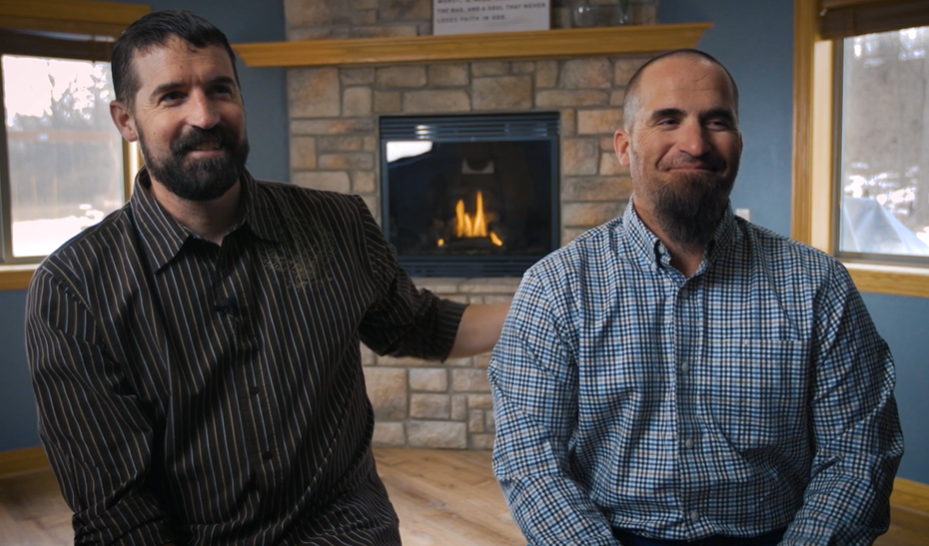 Saul and Ezra Pett share about their trip to Uganda. They reflect upon God using them to continue the work of their parents, Donna and Warren. span> p>